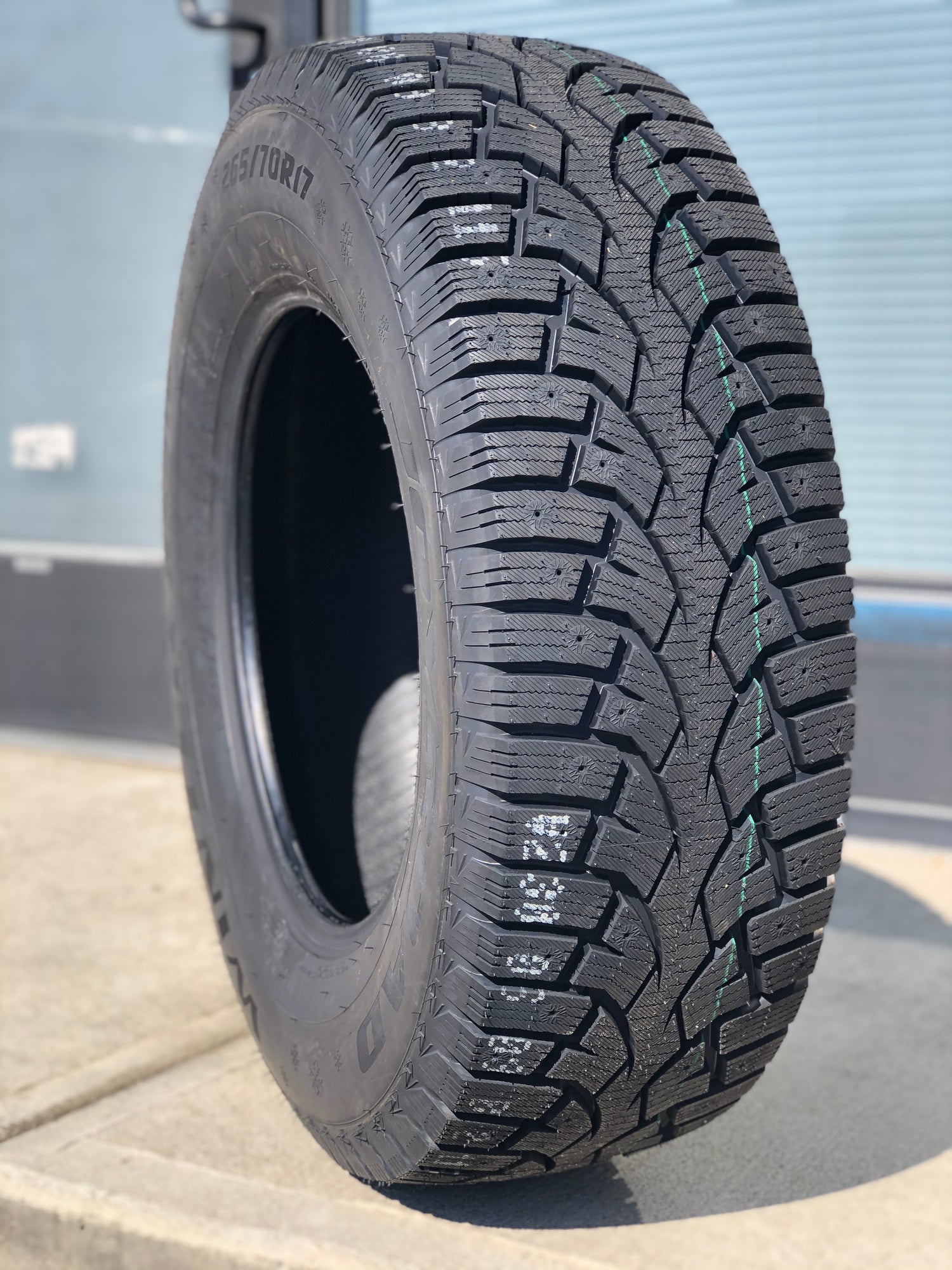 Why Kors Tire
You are looking for a good set of tires that will keep your family safe on the road but will not break your bank.
You've spent enough time researching different options.
You've got a heap of industry specific information dumped on your shoulders by seasonal salesmen and online aggregators with hunders of options for your to analyze.
You are overwhelmed.
Something is missing. Something is broken. Time to call Kors Tire.
100% of our inventory is best-value tires for daily driving. We only carry limited options, but we've tested them, we are knowledgeable about them and we stand behind their quality.
We work directly with factories and directly with our clients. This ensures you get quality tires at affordable rates.